Lavender Rose Chocolate Truffles
From the book, Whole Girl by Sadie Radinsky
INGREDIENTS:
1/2 cup coconut cream, from the top of a chilled 13 1/2-ounce can of full-fat coconut milk

1 1/2 cups dark chocolate chips or chopped dark chocolate

2 drops food-grade pure lavender oil

1/4 cup cacao powder

2 Tbsp dried rose petals, crushed
INSTRUCTIONS:
Scoop the coconut cream into a double boiler. Heat the coconut cream until it's hot to the touch, then pour in the chocolate. Turn the heat down to medium-low. Stir the chocolate and coconut cream together until the chocolate is fully melted and the mixture forms a shiny ganache.

Remove the ganache from heat and stir in the lavender oil. Place the bowl of ganache in the refrigerator to chill for 2 hours, or until completely solid.

Line a plate with parchment paper. Scoop the chocolate mixture into 16 pieces using a tablespoon, and place on the plate. Don't worry about forming the pieces into spheres yet. Place the plate back in the refrigerator for 10 minutes to firm up.

Pour the cacao powder and crushed rose petals into 2 small separate bowls. Roll the refrigerated chocolate blobs into balls, then roll them in either cacao powder, rose petals, or leave them plain. Serve.

Store leftover Lavender Rose Chocolate Truffles in an airtight container in the refrigerator for about 1 week, or freeze for up to 1 month. Defrost before serving.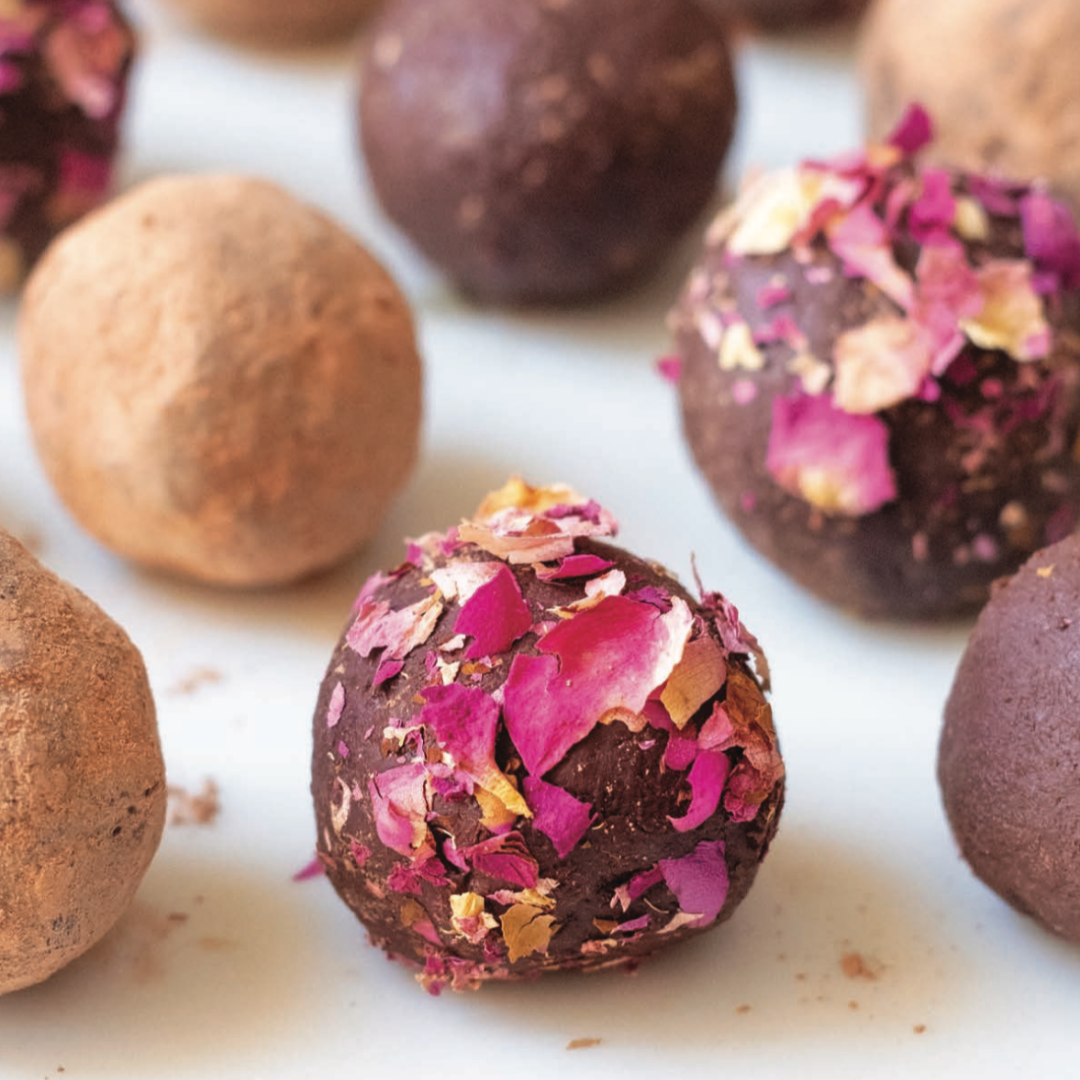 This recipe is featured in the young adult book, Whole Girl: Live Vibrantly, Love Your Entire Self, and Make Friends with Food by Sadie Radinsky.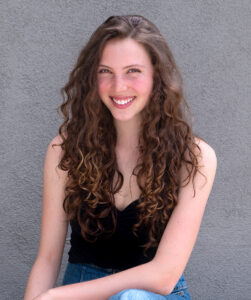 Sadie Radinsky is a 19-year-old blogger and recipe creator. For over six years, she has touched the lives of girls and women worldwide with her award-winning website, wholegirl.com, where she shares paleo treat recipes and advice for living an empowered life. She has published articles and recipes in national magazines and other platforms, including Paleo, Shape, Justine, mindbodygreen, and The Primal Kitchen Cookbook. She lives in the mountains of Los Angeles. For more, visit wholegirl.com.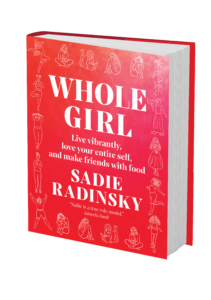 Sounds True | Amazon | Barnes & Noble | Bookshop | Indiebound